Often, people get derailed by stress. As a consequence, it can make them feel hyper-alert or disconnected from their project or team. 
Here's the solution: Use leadership skills to reduce stress!
Development of Personal leadership skills enables people to become effective leaders and to overcome obstacles like stress or burn-out. 
Whether people take charge of being the leaders of themselves or others, doing so always starts on an individual level. 
Developing Personal leadership changes the way individuals (and teams) deal with obstacles
Personal leadership, in essence, is about self-direction, self-motivation, self-expression
Personal leadership makes people feel engaged in every aspect of life and work 
Developing Personal leadership positively changes individuals operate, everywhere
Because people understand how to show up and perform in all areas of life and work.
Because people become the architect of their experiences, their actions, their issues.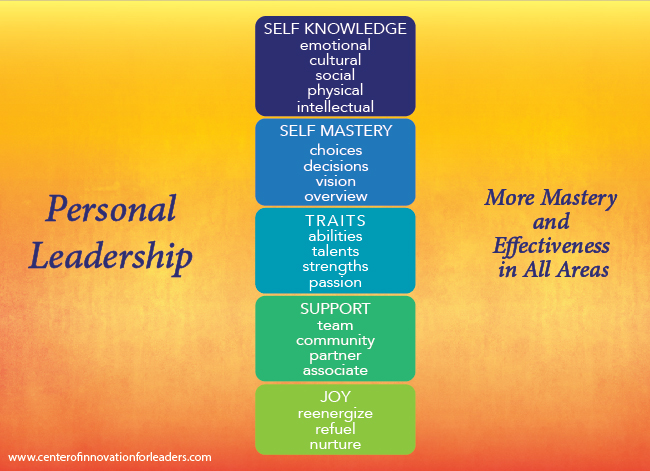 FREE Report: 9 Steps To Personal Leadership
For a Free Quick conversation with our Master coach about the coaching possibilities, please connect with her calendar: calendly.com/Mooniek. 
You can also send us an email.