Often we are not really trained to be leaders. From baby on, most of us are actually trained to be followers. 
Solution!
Personal leadership development finds the leader in you, helps you to become more leader-like. Whether you lead yourself or other people, it always starts with you. 
Personal leadership in essence is about self-direction, 

self-motivation, self expression

Personal leadership makes you feel engaged in every aspect of life and work

 

Developing your Personal leadership positively changes how you operate, everywhere

Developing your Personal leadership changes your environment for the better
Because you choose how you want to show up and perform in all areas of your life and work.
Because you are the architect of your experiences, your actions, and your environment.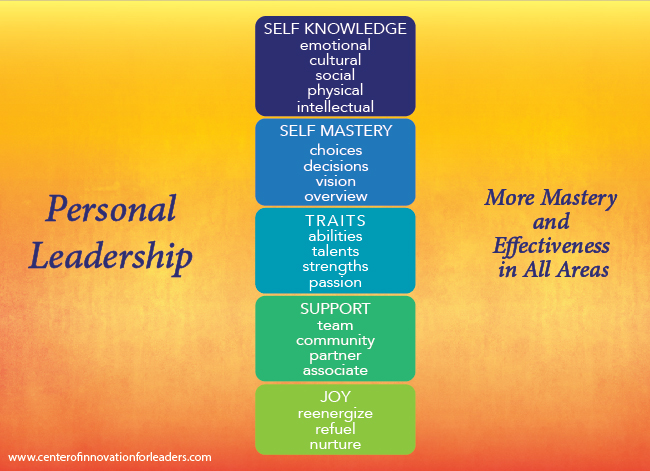 FREE Report: 9 Steps To Personal Leadership
For a Free Quick conversation with our Master coach about the coaching possibilities, please connect with her calendar: calendly.com/Mooniek. 
You can also send us an email.