The Center of Innovation for Leaders will bring you a presentation, lecture, seminar or workshop tailored to your businesses goals and the needs of audience. The presentations can be adjusted to the amount of time available.
Keynote: Partnership begins with you!

Personal Leadership for the Team: the most important tools and skills for the workplace.

Team Repair: first aid kit for difficult team situation.

The 5 biggest mistakes people make when developing Leadership.

What do we need to know before becoming known or even famous?

How to practically deal with choices, conflict

?

The best conversations happen when you least expect it!
To discuss a speaking event, the Center of Innovation for Leaders welcomes your conversation Contact Us.
Privacy Policy: We will never share your information with anyone.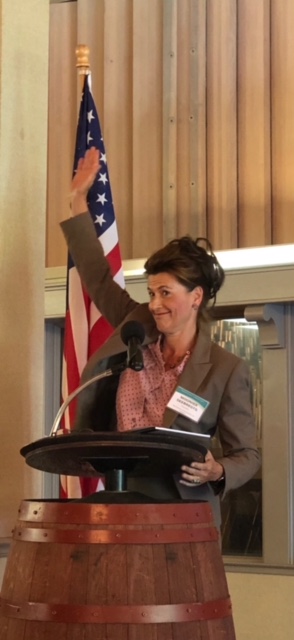 "Thank you for speaking at our South Placer Women Veterans Alliance Chapter meeting Tuesday night. They enjoyed your presentation which I knew they would. Thank you for your continued support."
"We cannot wait for you to come speak to our leaders, you come highly recommended because of your expertise and your huge heart."
"Mooniek did a fabulous job with her talk. Would love to have her present again."