Speaking and Webinars
"You gave a splendid talk. I had great insights, you provide excellent leadership, good examples, and now I know how to use what I learned! Thank you!" -Y. R, in Sacramento
"When you're in Mooniek's presence, she oozes authentic leadership." – Rajkumari Neogy
We tailor the talk, presentation, webinar, or workshop for your business or conference to the needs of your audience or your team!
Topics of expertise:
The 3 Ways to Change Internal Culture Effectively

The 4 Ways to Re-Energize a Stressed Team

The 5 Ways to Encourage Leadership Development
The 3 Important Leadership Tools that Strengthen Your Team
Challenging Amplified Problems during the Coronavirus Pandemic
3 Reasons why Personal Leadership is Important During the Coronavirus Pandemic.
The 5 Biggest Mistakes in Leadership During Crisis.
How to Deal With Toxic Power
How to Actively Become the Leader You Envision
Supporting Women Makes a Better Team
5 Ways to Focus on Employee Engagement
How to Deal with Conflict
Constructive Conversations made Easy
How to Get the Most Out of Your Workday
How to Handle difficult conversations with confidence
How to Stay Positive in Chaos
How to Support Women on Your Team
8 Easy Ways to Reduce Tension
How to Be a Team Player
How do Make Work-Life Balance Easy
Expanding or Choking Leadership: are Your Internal Beliefs Serving You?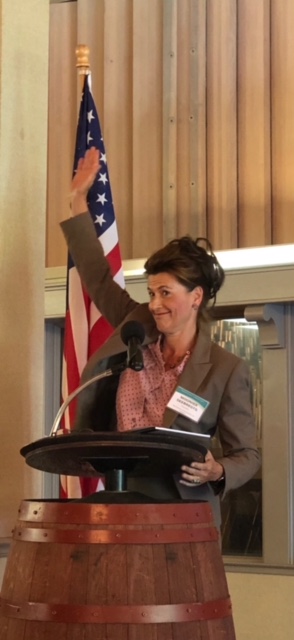 Want Mooniek Seebregts to Speak At Your Event?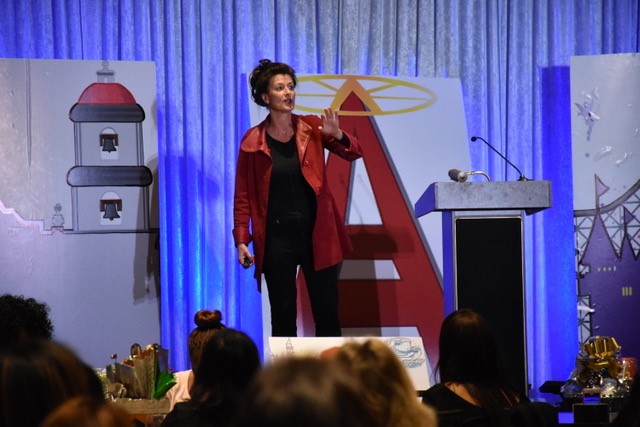 "Thank you for speaking at our South Placer Women Veterans Alliance Chapter meeting Tuesday night. They enjoyed your presentation which I knew they would. Thank you for your continued support."
Melissa A. Washington, Sacramento, Ca
President and Founder of Women Veterans Alliance
"We cannot wait for you to come speak to our leaders, you come highly recommended because of your expertise and your huge heart."
E. M Calaveras County in California