The Center of Innovation for Leaders will bring your organization or conference
a talk, a presentation, a seminar or workshop, 
tailored to your businesses goals, the needs of the audience and the time allotted.
Four Ways To Re-Energize A Stressed-Out, Burnt-Out Team
Leadership for the Team: What are the Most Important Tools and Skills to Build a Great Team?
Why Personal Leadership is so Important?
The 5 Biggest Mistakes in Leadership!
Toxic Power: What do We Need to Know Before We Become Known or Famous?
How to Actively Become the Leader you Envision?
Supporting Women Makes a Better Team!
5 Ways to Focus on Employee Engagement so they Stay
How to best deal with conflict?
How constructive conversations can happen all the time!
How to make the most of your workday?
How to keep a good mood when everyone is wanting your attention?
How to handle difficult conversations with confidence?
How to become the leader you want to be?
How to support the women in the team?
8 easy ways to reduce stress!
How to be a team player? 
Parents: how do make work-life balance happen?
How feedback can encourage?
How to relax so you can get maximum output!
Expanding or choking leadership: are your beliefs serving you or not?
To discuss the presentation, the Center of Innovation for Leaders invites you for a conversation: Contact Us Here.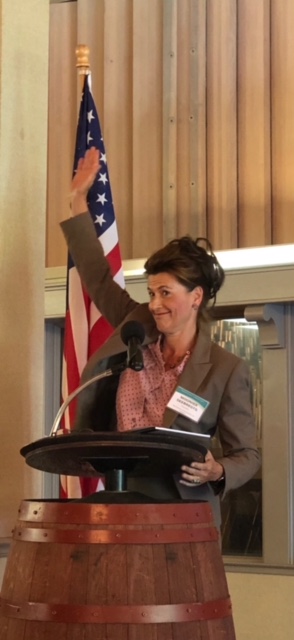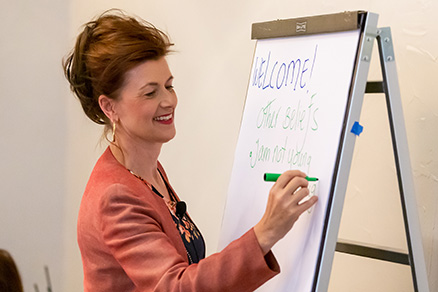 Privacy Policy: We keep your information confidential.
Our CEO Mooniek Seebregts Speak at Your Event?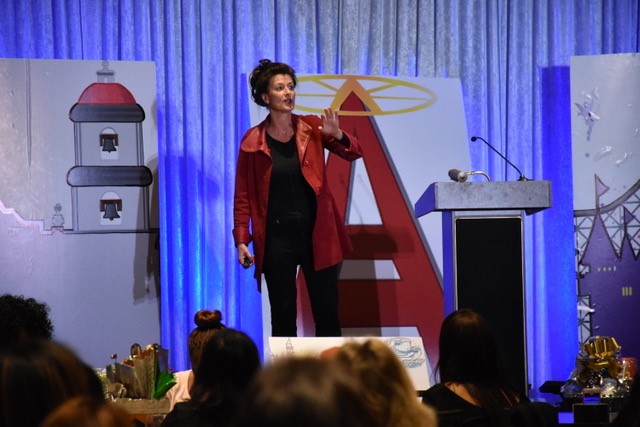 "Thank you for speaking at our South Placer Women Veterans Alliance Chapter meeting Tuesday night. They enjoyed your presentation which I knew they would. Thank you for your continued support."
President and Founder of Women Veterans Alliance
"We cannot wait for you to come speak to our leaders, you come highly recommended because of your expertise and your huge heart."
"Mooniek did a fabulous job with her talk. Would love to have her present again."